That's a great topic of discussion for a slow day: albums that changed your life/worldview/whatever
Abraxas. It was quite a revelation for someone who had grown ip on AM white bread music. Carlos is still one of my favorite musicians.
Ray Charles: Modern Sounds in Country and Western Music
Public Enemy: It Takes a Nation of Millions to Hold us Back (and/or NWA: Straight Outta Compton)
Getz/Gilberto: Live at Carnegie Hall
Metallica: Master of Puppets
New Order: Substance
I was born in '74, for reference. A couple of those I heard from my parents, the others I heard because it was the right time and place.
I'm personally discounting Zeppelin and Hendrix and the Beatles and Stones and such because…yeah
U2: The Joshua Tree
GnR: Appetite for Destruction
Wilco: The Whole Love
Weird Al: Dare to be Stupid
Willie Nelson: The Redheaded Stranger, Willie Nelson Sings Kris Kristofferson
Beat me to Fresh Fruit. Found it in a flea market on vinyl for $1. Blew my 13 year old mind.
These were four of the quite a few albums that made me kind of stop and think about music, art and life differently.
The Mothers of Invention - Absolutely Free and We're Only in it for the Money
Miles Davis - Bitches Brew
Jeff Beck - Blow by Blow
Talking Heads - Fear of Music
Also the aforementioned Ziggy Stardust and Unknown Pleasures, and The B52's first album had similar effect. Oh yeah, and The Shags.
This one was big too. "Gateway drug" for the Industrial movement. It's worth a listen if you've never heard it. One side only, recorded live at a famous venue back in 1979.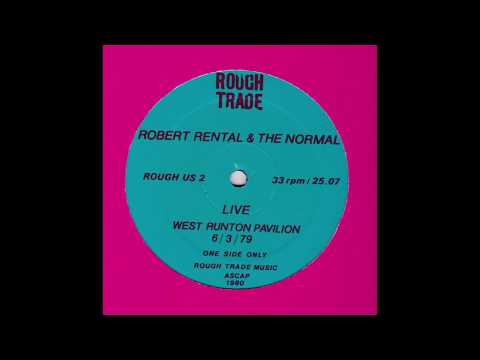 Of course, that led to this: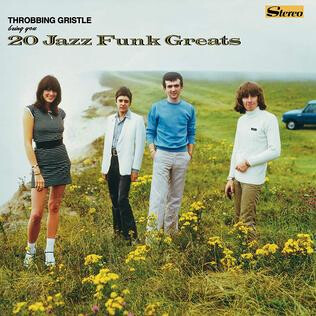 This came up on YouTube and it brought back a great music memory:
Back when I was young, thin, and interesting my only mode of transportation was my Kawasaki motorcycle. I put some Walkman headphone speakers into my helmet with the wire coming out the back and with fresh batteries I could crank the Walkman up enough to hear over the motor, wind, and road noise.
This song was my favorite for trips between Houston and Aransas Pass when I was between trips on the shrimp boat. Load tape, crank, twist, and go!