I hope Cashman gets a contract extension.
Foregone conclusion, but the owners unanimously approved the A's relocation to Las Vegas this morning. They'll still be in Oakland for a couple more years, since their lease at the Coliseum runs through 2024 and their new Vegas stadium isn't scheduled to open until 2028. For '25 through '27 they may be a bit of a road show with games in San Francisco and the existing Vegas AAA stadium, among other options.
The fact that the owners are perfectly fine with this is just example number 6 billion why being good at making money doesn't mean you're smart at all.
The Athletics owner is optimizing for league-sharing revenue and nothing else.
He's operating a real estate development with an incidental team attached.
See also: Rays, Tampa Bay.
I wholeheartedly agree but still, there are worse things than being dumb and rich.
This looks fun
https://x.com/RoFlo/status/1725242934612611496?s=20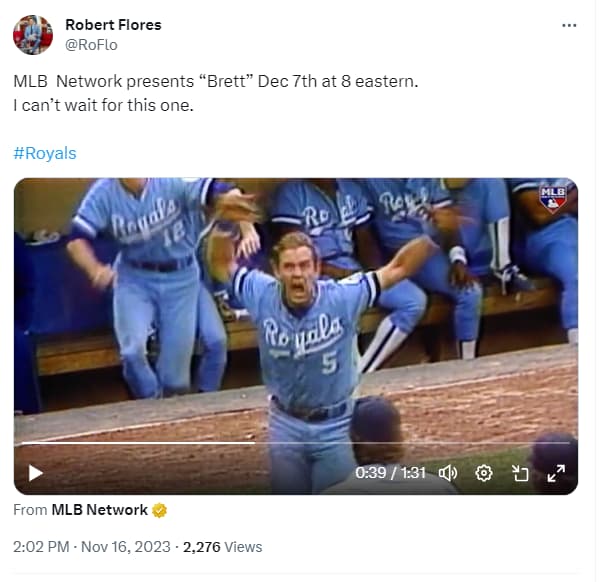 The details of the makeup inning are hilarious too.
Holy shit Billy Martin was such a weasel.
Shildt officially gets the reins in San Diego.
Ausmus has been hired as NYY's bench coach. I'm cackling.