Rain delay. No ETA for first pitch yet.
Where is @das, our resident meteorologist?
Looks to me, because I'm an internet expert, that the weather clears and things should be ok in an hour or so.
Undefined rain delay and Angel Hernandez behind the plate.
Oh, also Kyle, who was supposed to return today, will now likely return for the next series.
There may be one slight shower that moves through in about 10 minutes that will literally just be sprinkles and then a couple of hour break before the next round moves in. They will have to play super fast. The Camden yard field drains very quickly so it should not take them long to prep the field even though just over an inch of rain fell in those last thunderstorms.
For those of you who don't pay for a weather app on your phone, here is a good radar link for the area. If you open it on your phone, it will offer to put an icon on your phone desktop. It's the best free radar out there.
Julia says first pitch at 7:05.
Here's a cool story:
Well that sucked. Astros strand a pair as Alvarez takes strike three.
No score.
Alvarez looked at two fastballs in the zone that at bat. It's fucking infuriating.
Given his batting average and production it's hard to argue
With him, but sometimes I wish he was more aggressive at the plate.
And fouled a fat changeup.
Jake is living up in the zone. Yikes.
Well that a pointless walk from the dugout to the plate by Correa.
Toro with an infield single. En fuego.
The next round is around 1.5 - 2 hours away.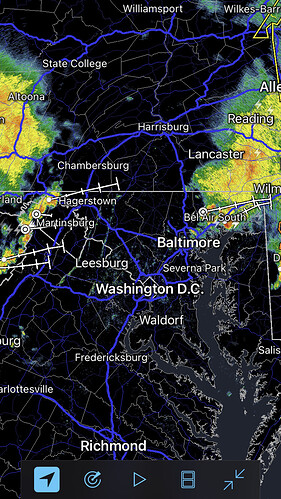 There's a stale outflow boundary left over from the last storm draping over the city acting as a forcing mechanism for new development. Need it to move east 10 miles please.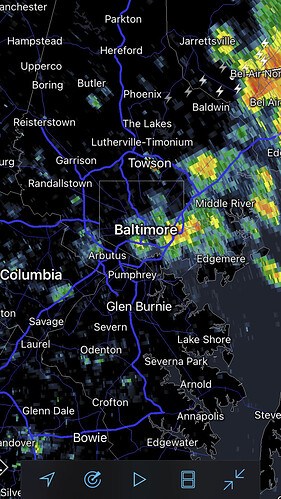 Maybe that'll get us through the 5th inning.
Score early and often, boys.
This next shower should be thru very fast. 5 minutes once it starts.