Yeah…no. The Astros' colors are navy and orange. Period. And give me the Star H
Agree. The blue and gold weren't quite as hideous as mud n blood but were still an affront to nature.
I like the 90's unis well enough. They have their place in Astros history. And it makes sense that they're back in fashion along with the rest of 90's style, for better or for worse.
Note: if I ever express an ounce of similar nostalgia for the mud 'n blood look, please put me down right then and there.
This is my "I've been taken hostage" signal.
I remember the day I learned they had switched from Rainbow to blue and gold. I thought it was a joke. I was like, "Nah, the Astros wear rainbows, these must be their spring training uniforms" … and then I just got quiet as the awful truth settled in.
Don't care what the fashionistas say, I always liked the rainbows.
I told my wife that if I ever came downstairs dressed like this and suggest we eat at Luby's she had my permission to put me out of my misery.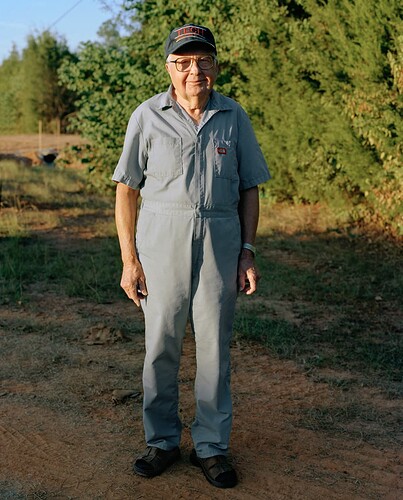 I like the current uniforms especially the navy w/ rainbow ribs and the orange.
The shooting star jerseys from 60s and early 70s are my favorite.
I get it. I probably love the hat so much because I was born in 91, so the navy and gold is what they had when I was a kid first watching baseball.
I do like the current uniforms better overall but I fucking love that navy and gold hat and I don't care what anybody else says
The mid/late 90s uniforms are still my favorite. Wouldn't mind seeing them reimagined with navy lettering and an orange star.
If they had some sort of shooting star under the "astros" it would be perfect.
The original shooting stars are easily one of the top five, dare I say top three, best looking uniforms in the history of baseball. They are there, in house, ready to shine….and the Astros simply refuse to to let them. It's a shame, really.
I have one of those from my days helping with tryout camps. They had me wear one for a camp in the Dome, and after the camp, they let me keep the uniform.
I got invited to a tryout once. I was excited until I realized they weren't really interested in me, they just had 50 or so pitchers to look at and they didn't want them standing around with no one to throw to.
They needed someone to catch them. I did get to stick around all day (most guys got sent home in the first hour), and I got lunch. But no uniform.
I was coaching in Brenham in those days, and Gordon was a brand new scout with the Astros. He took me to Tyler to help with a tryout camp there, and he was the reason I was an "instructor" at the camp in the Dome. The main thing I did was throw BP, but I may have hit fungoes too. We dressed in the Astros clubhouse and got real uniforms to wear, although they likely were old ones. Pretty cool experience for me.
Like @Doyce7 growing up in the 90's and his affiinity for those unis (which I don't hate), as a child of the 80's these are my all time favorite Astros' uniforms.
Don't get me wrong. I appreciate the hell out of the current uniforms. This is the golden age of Astros baseball we're living in, and, as importantly, the team finally went back to Navy and Orange (as God intended). But I would not be upset if the team brought these back.
ETA: I was telling my brother last night that the road uniforms of the Colt .45's and early Astros (mid 60"s to early 70's), the ones that had Houston in the navy varsity script with the orange outline and the old Astrodome logo on the sleeve, those are pure fucking class.