He's now even closer to the Sun Goddess. RIP
Just realized that "Waco" is just the anglicized spelling of "hueco" – which might explain a lot.
I just saw that. Especially good.
ETA You might even say OUTSTANDING.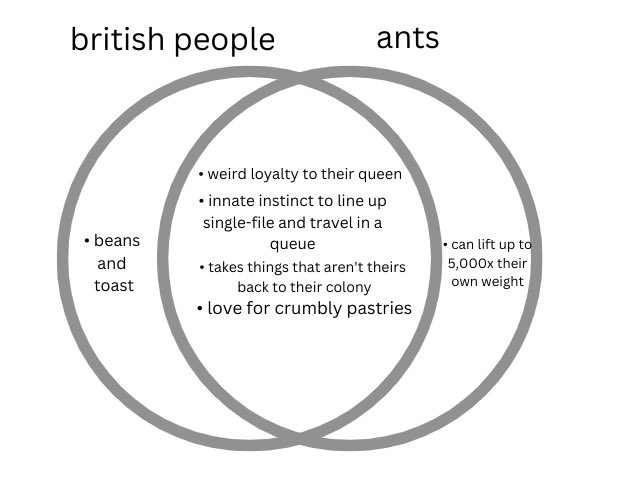 Was just coming to post that; did not realize he was that old.
The odds of successfully sending this postcard are 3720 to 1!
The two internal sections are Returned To and Delivered To I wonder if someone can come up with a memorable abbreviation
Seems like such a short time ago I watched him play.
I had a neighbor that was a SS in the Dodgers system after playing football and baseball at UT; Bart Shirley. When he was in town visiting his parents Bart would come out and throw the football around with us kids I actually saw Bart play in the Dome one Sunday while they rested Wills. Where does the time go?
One Flew Over the Cuckoo's Nest is one of the 5 greatest movies of all time. She was awesome as Nurse Ratched.
The reminder I have to take an afternoon pill pops up and says "Medication Time".
Hilary Mantel. Wolf Hall one of my all time favorite novels.
Great book, did you read either of the sequels? For some reason I never have.
Both of em. Loved the whole thing. Very saddened by this loss. She was only 70.