Cicely Tyson dead at 96.
Where is Betty White?
Christopher Plummer has died at the age of 91. He is well known recently for stepping in to re-shoot Kevin Spacey's scenes for "All the Money in the World" and subsequently in "Knives Out". But his career spans decades, going back to the fifties and sixties with such classics as "The Sound of Music" and "Battle of Britain".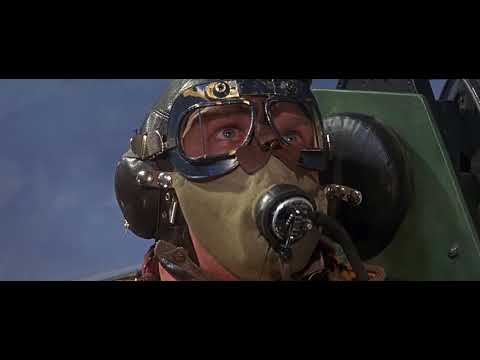 While he never really established himself as a bankable leading man, he could always be relied upon to put in a fantastic performance in any kind of role. Plummer won an Oscar in 2011 for his supporting role in "Beginners".
He is survived by his wife of 51 years, Elaine, and a daughter from his first marriage, Amanda ("Honey Bunny" in "Pulp Fiction".
And, of course, he and David Warner were Klingons in Star Trek VI.
Saw several of his fellow writers pay tribute.
He seemed like a good dude in spite of his one time man crush on Barry Bonds.
One of the great underground artists.
I thought he died 15 years ago.
I thought he was 78 15 years ago.
Chick Corea died two days ago from a recently discovered cancer.
He had a long career and worked with many greats. He played on the Stan Getz album "Sweet Rain" along with Paul Chambers. Absolute magic.
RIP, Chick.
Damn. Also played with Miles on Bitches Brew. And Return To Forever, and the Akoustic Band.
Medal of Freedom recipient Rush Limbaugh.
My Jr High best friend hasn't spoken to his mother in over a decade. She spends her days listening to every word Rush Limbaugh speaks, terrified that a band of roving brown people will steal all her resources and make a mockery of her religion. She can't be reasoned with and believes the entire world is out to get her; except the strong white men on TV/radio whom she sends endless amounts of money to, to keep her soul safe.
I'll say it – I'm glad Rush is dead. This man was responsible for more division than most Americans who have ever lived, and that's saying something. What a dick. This asshole scared the living shit out of vulnerable people for a buck and no one ever did a goddamn thing about it.
So Rush has assumed room temperature.
I was raised to only speak good of the dead.
Rush Limbaugh is dead.
Good.