It was an incredibly stupid and embarrassing name. The Imperials would've been way better.
ETA, really great place to see a game though.
I'm guessing some sort of star/space-related name, to make the Astros tie more prominent/obvious.
I just hoped they fixed the toilet in the 3B dugout.
I like what you're doing there. Might as well own it at this point.
The Sugarland Cheat. Their mascot is already designed for them.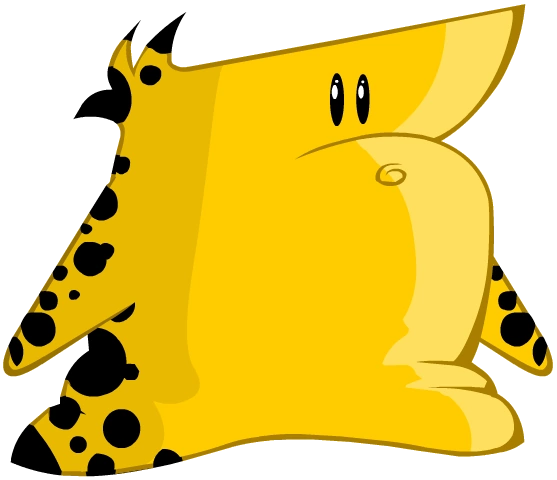 Instead of Friday night fireworks, will they have light switch raves?
Nice. I knew someone would get the reference.
God I hope that's a joke.
The town is named Sugarland, how hard would it be to come up with something relevant?
Imperials
Canes
Sugar Canes
Pure Canes
Sweets
Sweetness
Diabetics
Machetes
I'd be happier with Smokers.
Hell, Sugarland Gangsters of Love would be better.