Too soon!
Seriously, of all the ones that got away, Lofton still makes me cry.
Mike Fiers disagrees with all of you and is texting Evan Dreilich an Ken Rosenthal right now to tattle on you.
But that was the same trade
Agree, the difference is world championships. The others were not.
So glad he and his agent didn't accept the lowered offer.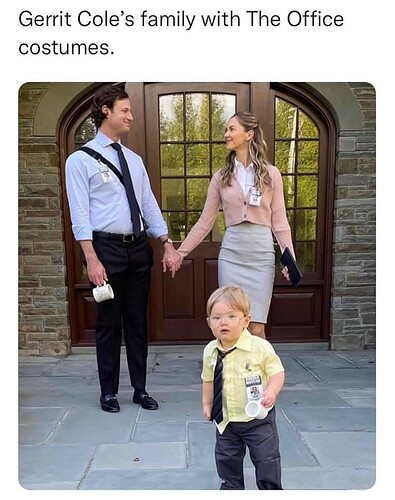 I'm not a meme fan but can't help but post this one. Glad Cole has time to go trick or treating tonight while his old team is in the World Series.
A 2 rbi single in the 2021 World Series to put the Astros ahead. The man is clutch. Way to go Marwin.
Miley also had 3.37 ERA in 163 innings pitched.
Nice piece on Doug Rader:
I have never before heard anyone speak of Oklahoma City with such enthusiasm.
Legalizing weed really turned things around for the whole state.
You may never again. Although Tulsa is somewhat livable.
OKC has experienced an urban revival over the past 25 years and has really done a tremendous job with smart growth, downtown residential and entertainment districts, and developing the river trails and parks. There is much more going on there than in Tulsa.
They really have. Unfortunately, some of the places along the okc river walk did not survive the Covid outbreak and shut down. A couple of year ago, it was a very prosperous place, especially when the OKC Thunder were playing well. Hopefully it gets back to where it was pre Covid.
FYI: McHugh is interviewed on Goldstein's latest Chin Music podcast. Well worth the listen IMO.
I was actually referring to the city park development along the North Canadian River. The downtown creek/river walk is nice but I include that with the whole brickyard entertainment district