There's stuff about EVs scattered in other threads, so I figured I'd start a dedicated thread.
Here's what prompted this: I had no idea how fucked up the charging network is. To wit: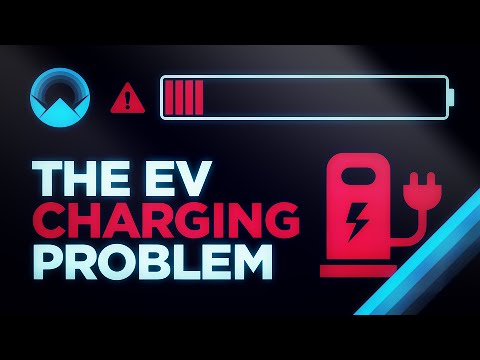 I know investment in charging infrastructure is one of the elements of Biden's BBB plan, but it looks like we also need to issue regulations regarding charger connectors. Given that GM has already announced that it's going all-electric, this would seem to be important.