I loves me some Cuban players.
I'm guessing an assignment to the DSL club is likely for this latest Cuban signing like the Astros did with another recent young Cuban signee (Leosdani Molina).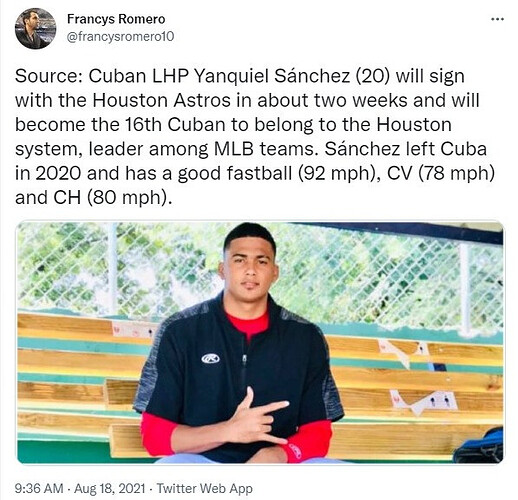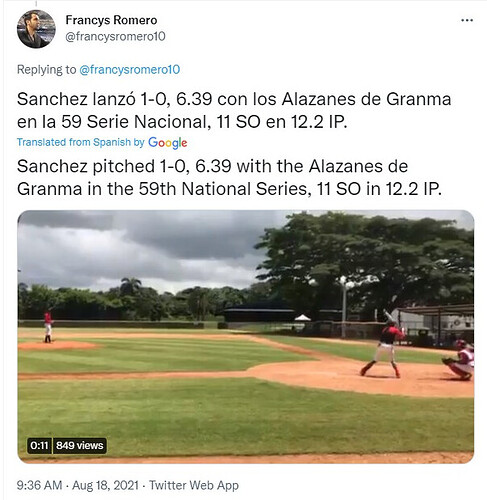 Nice. I like the Astros finding gems in Cuba. Although, I have been more impressed with the hitters coming from Cuba than the pitchers
3 more signings out of Cuba per Francys Romero in the current signing period…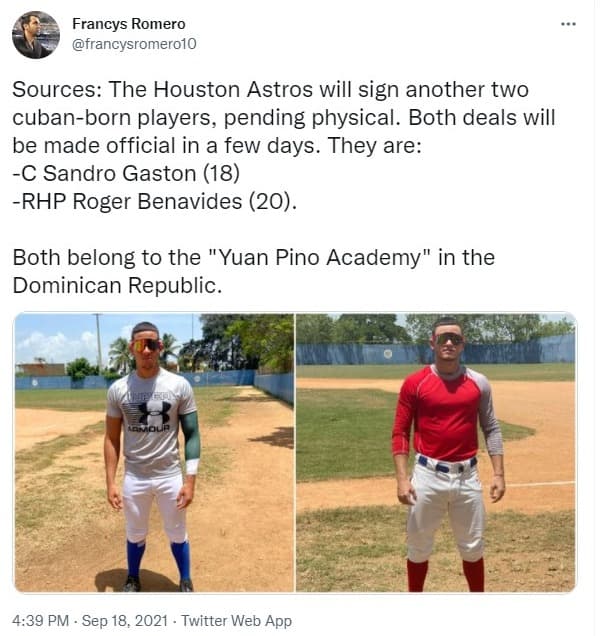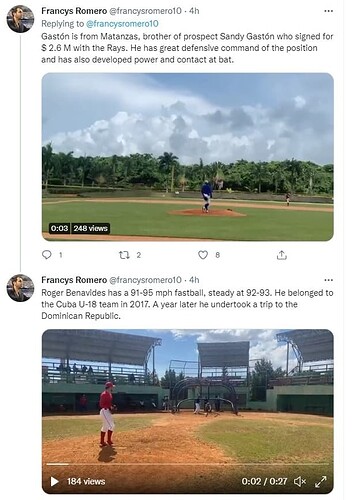 The Sanchez signing was expected per Romero's tweet last month.
I blame that on Yuli. In a good way.