Is that available on Amazon?
I checked it out from the Austin library via Libby. I do not believe that it's available via Kindle Unlimited, although it's certainly available for purchase.
Some years late to the party, but Wolf Hall, magnificent book. Another one I stayed up late to finish—couldn't wait another day.
Next up, Killers of the Flower Moon.
I finished, The Wager. Great book. I liked it even better than Killers of the Flower Moon.
Am reading Mile Marker Zero now. Making me want to go back to Key West soon.
I wouldn't tarry on the sequel if I were you. Bring Up the Bodies is terrific. The Mirror and the Light is too, if a bit…exhaustive. Mantel's Cromwell is, I think, the major fictional character of my life. Her death left an immense void in English literature.
War and Peace, btw–surprise, surprise–is a supremely kickass novel.
The Shadow of the Wind by Zafon. Guessing they'll make a movie based on it.
I'm reading that as well, which is apropos given Buffet's passing.
I read a couple of Buffet's books, Where is Joe Merchant? and A Salty Piece of Land. I also read one of the children's books he wrote with his daughter, Trouble Dolls, to the daughter of my at-the-time girlfriend/soon to be ex-fiancé. They were a lot like his music: fun, perhaps bordering on whimsical, but not terribly thought provoking.
I finished a couple of weeks ago. Trying to decide whether to give 92 Degrees in the Shade a shot.
I was thinking I had read, 92 in the Shade, but in trying to remember the plot I kept picturing Warren Oats and Peter Fonda, then realized I had seen the movie back in the 70s and probably didn't read the book.
Mile Marker Zero is not written by or about Buffet. Being about Key West he is, of course, mentioned a few times.
Yes, I am aware. I was just mentioning I read a couple of Buffet's books.
I had a few minutes in the Reading Room so I figured I'd catch up on some of the classics.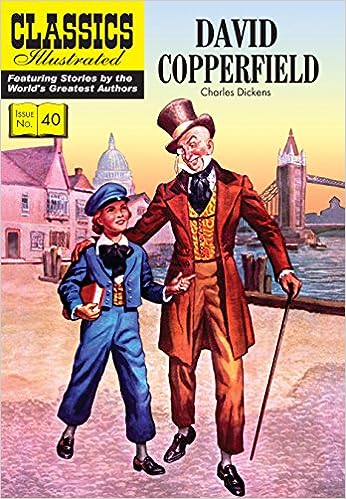 Those were my Cliff Notes.
I remember reading, "Where is Joe Merchant?" when I was a nugget/FNG at my first airline sitting around on reserve/on call in a 2 bedroom apartment in Herndon, VA with 8 other newhire classmates whom I was living with.
We were so fucking poor, had no furniture, furnishings, flying regional jets, liberating pint glasses and silverware from the local Irish pub we used to drink at (and where I watched the Astros dipatch the hated fucking bravos in the '04 NLDS), but that book while not earth-moving, sure was a fun read and adds to a nostalgic time in retrospect.
Just finished Killers of the Flower Moon. Holy shit. One of those stories where you wonder how it's possible you hadn't heard it told before.
Next up I think I'll return to the "Europeans in old Japan" genre and tackle Silence.
Did anybody else put in a request to Austin Public Library to acquire "Ninety-Two in the Shade"? I just got a notification that a copy has been acquired, and in the seconds it took me to get over there, one person had it and I was fourth in line. I figure it's got to be all of the reprobates here.